Team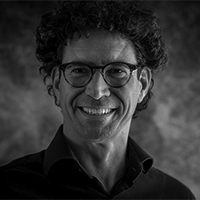 Passion
I regularly challenge the strategic thinking of my clients and students in their journey to reach their goals and to become successful. Turning vision and plans into reality by my dedication to execution and relentless focus on people, is what excites me most.
Experience
Over 20 years in complex sales development & transformations in over 25 countries
Over 10 years as university lecturer on sales and sales management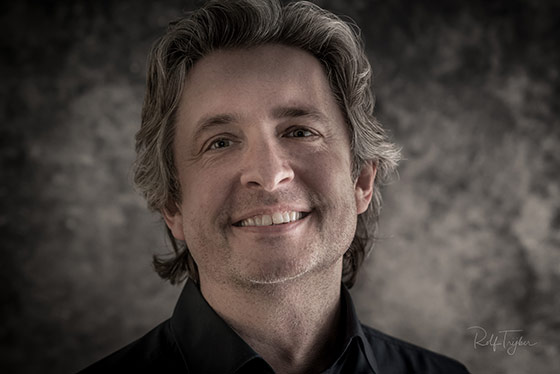 Passion
I enjoy growing and exceeding business expectations by coaching sales teams and developing a vision on what it is that they want to achieve and how. This translates into crisp sales strategies, sales messaging and sales processes. Together with the right team it is exciting to work on this and success is inevitable.
Experience
Over 25 years of European sales and sales management experience
Stategy development, product management, strategic partnerships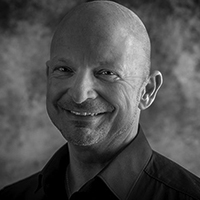 Passion
From the first training I received myself, I decided to become an excellent trainer and coach. My nickname is Razor for a reason. The success of sales managers and sales people, I train and coach, motivates me even more than my own success.
Experience
Over 10 years of sales and management positions
Over 20 years in sales development In Netherlands, Germany, Belgium, UK, Poland, Czech Republic
Locations
Head Quarters
SalesMoose B.V.
Valeriusstraat 187-3
1075 EW Amsterdam
The Netherlands
+31 6 51 629 177
Dubai - Middle East branche
SalesMoose FZ LLE
PO Box 4422
Fujairah, UAE