What's different about us?
Best Practise Experience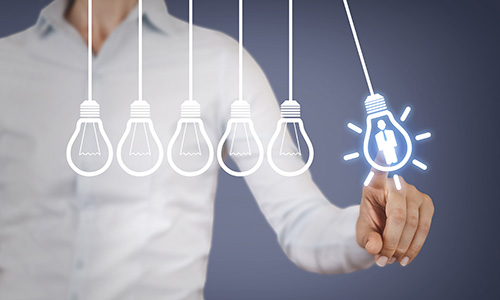 Learn More
Sales transformation & development has proven to be challenging. Over 20 years of experience has learned us more don'ts than do's. Our philosophy is to put your Sales Managers and sales people at the centre of any sales improvement program.
Research & Analytics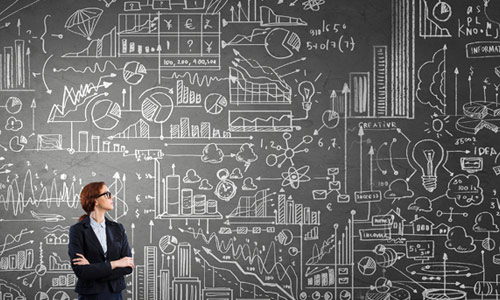 Learn More
How is your current sales staff performing on mindset and skills? We evaluate and assess your sales people on mindset and skills and provide you the analytics on 16 core sales competencies prior to any sales development program. Our commitment is to provide a five times higher ROI on your sales development efforts by offering tailor made programs that suit your teams' specific development priorities in mindset and skills
Blended Sales Programs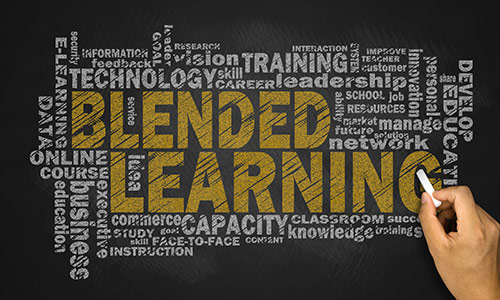 Learn More
We offer blended sales development programs that combine e-learning, classroom based training and advanced coaching methodologies. A key element in our blended programs is the extensive SalesStar library for on- and offline sales and management development programs. If required we integrate your existing sales methodology, LMS or sales training in order to increase the ROI on your existing programs.